Designed specifically for low volume cheque capture
The Panini I:Deal is a breakthrough product that provides a compelling cheque capture solution designed specifically for low volume remote deposit capture (RDC). This cheque scanner features affordable cost of ownership combined with best total quality, consistent with the industry-leading performance and reliability customers expect from Panini.
The I:Deal utilizes patented technologies to deliver capabilities critical for RDC success, including high-quality dual-sided image capture, document franking, and advanced reading technologies in the areas of MICR and OCR. A pocketing capability minimizes paper handling, providing document storage while ensuring transaction sequence integrity.
Through self-adjusting capabilities, the I:Deal provides an optimal user experience in the wide variety of environmental conditions encountered in small business RDC implementations.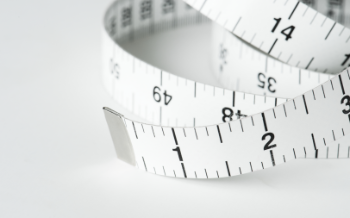 UNIT SIZE
Height: 3.19″ (8.10 cm)
Width: 6.57″ (16.69 cm)
Length: 7.91″ (20.01 cm)
Weight: 2.31 lbs. (1.05 kg)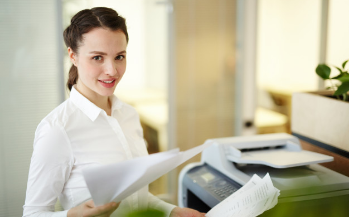 SCANNER SPEED
Up to 20 documents per minute
API REQUIREMENTS
Unified API (Vision API), in common with other Panini platforms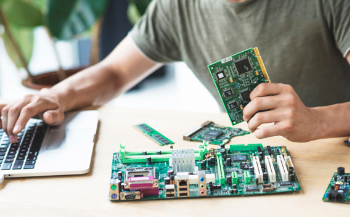 REQUIRED OPERATING SYSTEM
Windows 11 (32/64 bit)
Windows 10 (32/64 bit)
Windows 8.x (32/64 bit)
Windows 7 (32/64 bit)
Windows Vista (32/64 bit)
Windows XP