Ergonomically Designed
The CX30's stylish, fast and quiet design is ideal in an office environment where desk space is always at a premium. With the vertical design, "Scan and Return" function and the special cable routing feature, the cheque scanner requires minimal desk space.
Advanced Image Capture
The CX30 can capture multiple images as the cheque enters and leaves the scanner. This gives the application the ability to optimize image thresholding capabilities for maximum image quality. The state of the art cameras do not require cleaning and their built-in lenses create sharper images at any resolution.
Energy Efficient
The CX30 was designed with a concern for the environment and the rising cost of energy. The cheque scanner automatically shuts down when the host PC is turned off. The CX30 also meets several world environmental standards.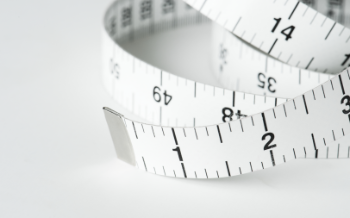 UNIT SIZE
Height: 7.47″ (18.97 cm)
Width: 3.92″ (9.96 cm)
Length: 9.38″ (23.83 cm)
Weight: 3.95 lbs. (1.8 kg)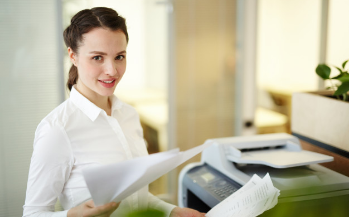 SCANNER SPEED
Scan and Return Mode: Up to 30 documents per minute
Pass Through Mode: Up to 60 documents per minute
API Requirements
DCC API 10.09 or newer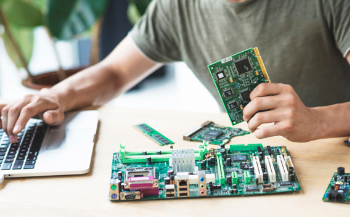 SUPPORTED OPERATING SYSTEMS
Windows 11 (32/64 bit)
Windows 10 (32/64 bit)
Windows 8.x (32/64 bit)
Windows 7 (32/64 bit)
Windows Vista (32/64 bit)
Windows XP
Mac OS X
Linux OS