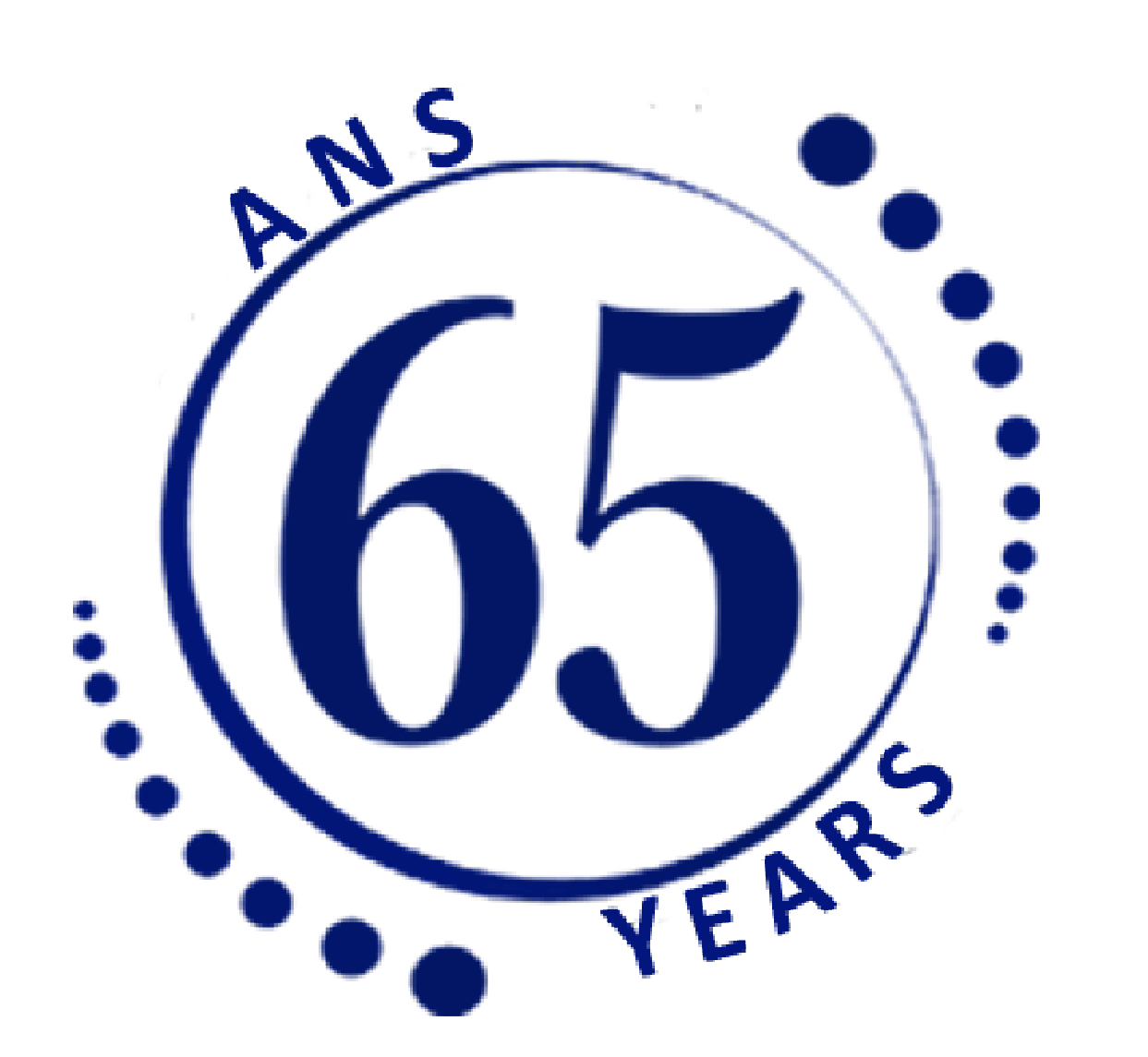 Paystation is celebrating more than six decades of eminence in April 2020, as it turns 65! Paystation, founded in 1955, was originally known as Paymaster, and since then its mission has been to help financial institutions uphold  the highest  standards of security for cheques.
As the demand for cheques grew, so did the number of cases of cheque fraud. Seeing a need in the market for protecting cheques, Paystation introduced their first product: the Cheque Writer.
Banks and credit unions have since been protecting manually written cheques using the Paystation cheque writer imprint. These robust machines have long held the standard of the ultimate in cheque and money order protection.
Over the years, the market has changed significantly and Paystation has kept itself up-to-date with increased technological advancements by introducing new products like cheque scanners, and software solutions to information security end of life solutions.
Paystation will continue to be at the forefront of innovation and security, helping financial institutions and businesses by providing affordable and premium products, without compromising the quality.
Paystation extends the upmost gratitude to their customers for putting their trust in us, and our 65 years of experience in providing quality products and customer service. With its dedicated staff and distributors, Paystation will continue to provide excellent services to all customers for years to come!